My name is Shawn [Magarahan] Christopher, the designer behind Five Foot Creative.
After studying studio art and graphic design at the University of South Carolina, I moved on to brand-build for various companies before cutting the corporate cord to follow my dreams and go into business for myself. I am now doing exactly what I love – helping brands up their creative game and succeed while having the awesome ability to focus on my own art and hobbies.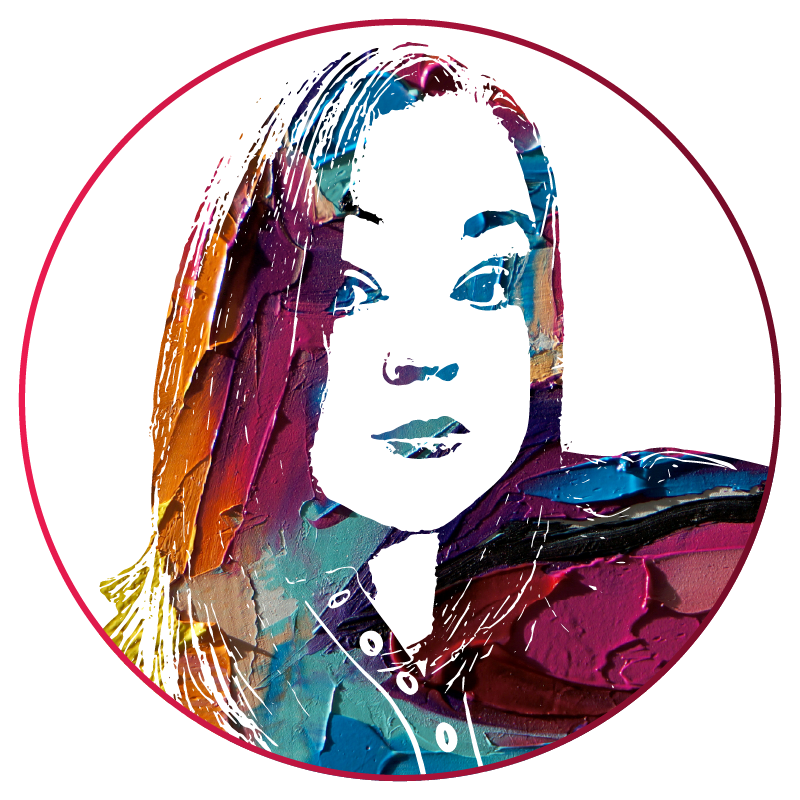 Outside of digital creation, I enjoy getting my hands dirty working in the studio on anything from painting weird sh*t on furniture to pouring resin with mixed materials just to see what will happen. 
You can usually find me hanging out with my [bff] husband or [too-cool-for-his-own-good] teenager, and of course, our biggest, goofiest, blue-eyed boxer-husky [who identifies as a cat] Aria.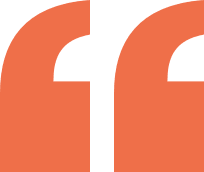 "Look closely at the present you are constructing. It should look a lot like the future you are dreaming."
– Alice Walker