Dragos 2019 Year in Review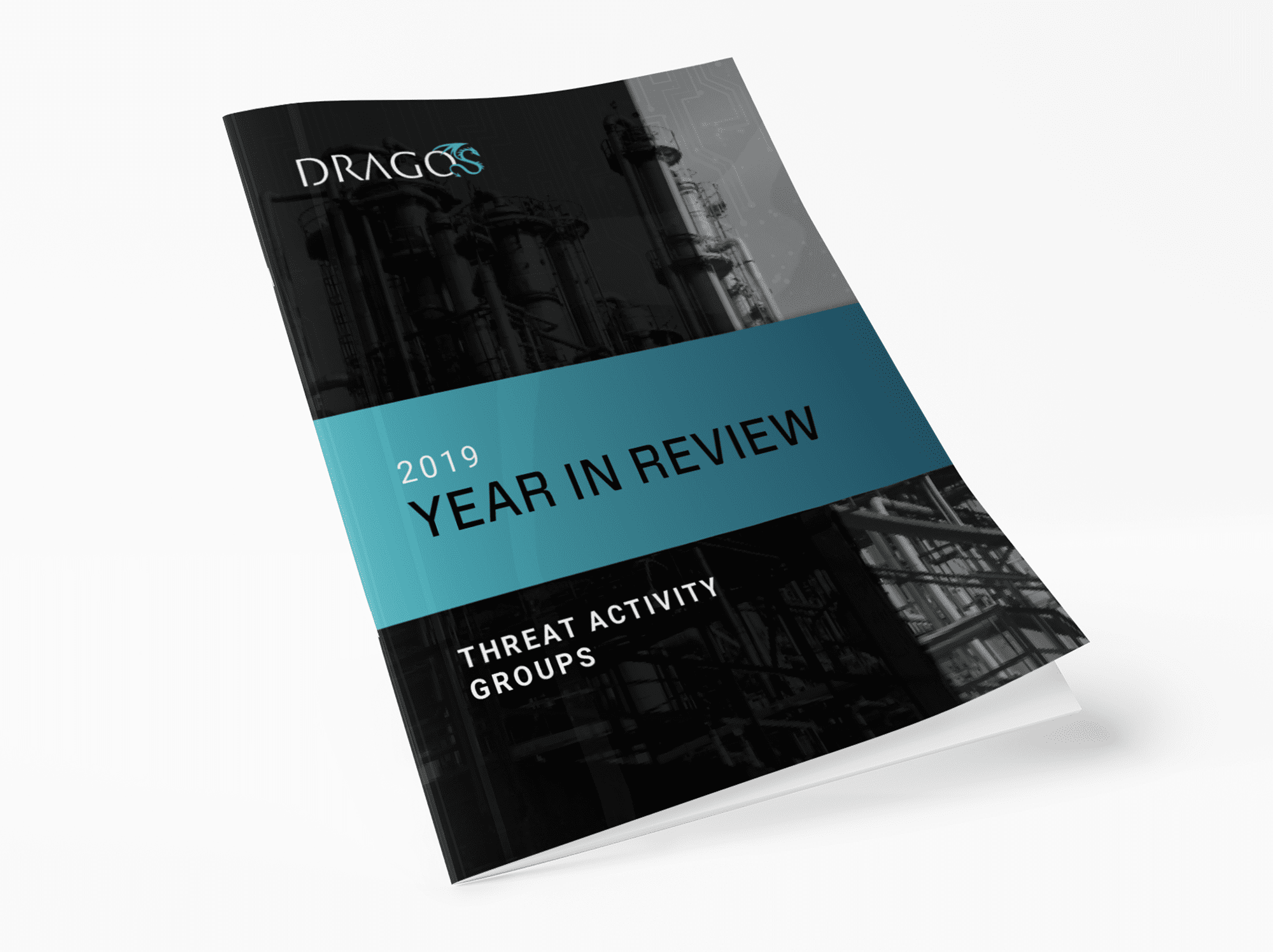 Dragos, Inc. is a worldwide organization and the industry leader in cybersecurity for industrial control systems. This project highlights the design of their 3-piece 2019 annual report (designed and published in 2020). Alongside the editorial was a matching PowerPoint presentation, as well as 3 creative posters highlighting the focal points of each segmented report.
HIGHLIGHT: I was given full creative control of the poster concepts and design, resulting in one of my favorite projects to date, as well as some of the company's most popular and socially shared design materials.
Adobe CC:
Indesign, Illustrator, Photoshop, Fresco
Microsoft:
PowerPoint
Poster Design
Concept: Vintage Comic Books. Creating these stories from the annual reports were some of the most challenging and rewarding design work I've had the pleasure of doing.